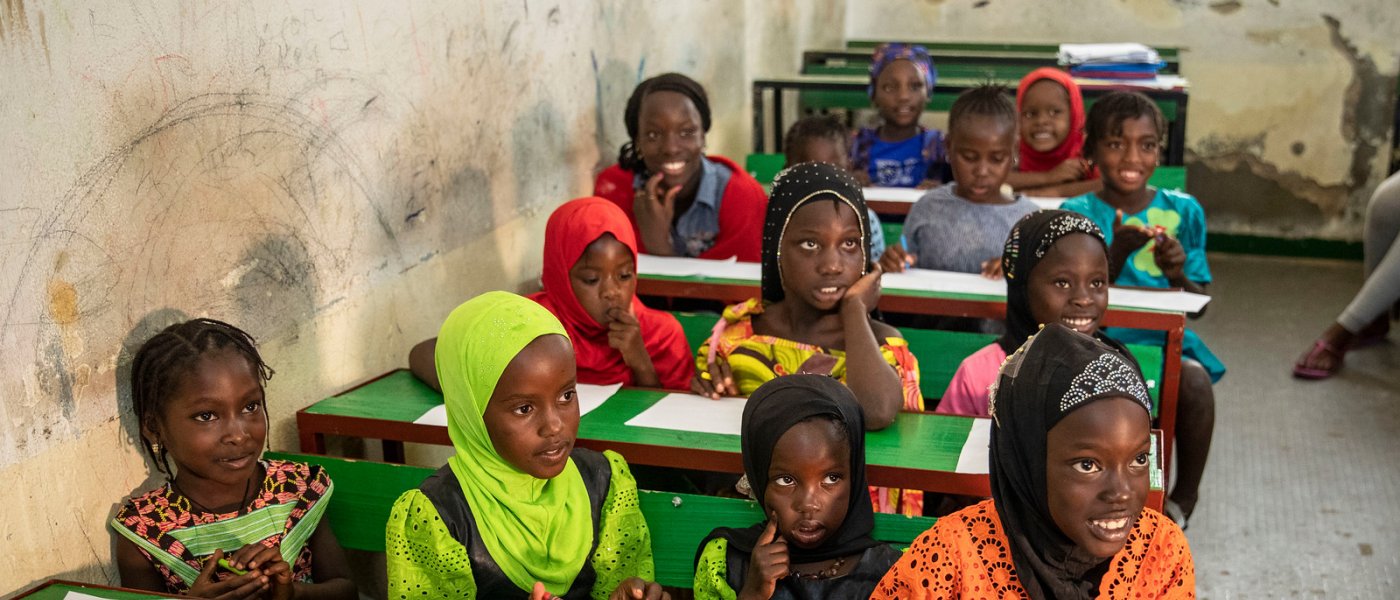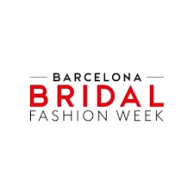 BBFW against child marriage in Mauritania
(Para verlo en español, por favor, haz clic aquí)
The global hub for bridal fashion commits to the Agenda 2030 creating a better world for girls. The BBFW launches an unprecedented partnership in the fashion industry together with Save the Children to empower girls worldwide through education and reduce drastically the number of girls that are forced to marry before they turn 18.
When girls and young women are empowered, they can change the world. Take action.
Why urgent action is needed?
Every 7 seconds, a girl under the age of 15 enters into a forced marriage. This situation affects more than 12 million girls every year, who are exposed to the risk of losing their fundamental rights.
The COVID-19 pandemic is leading to more people ending up in poverty in many countries, forcing millions of girls to work to support their families, run out of food, drop out of school and be victims of forced marriage.
With the support of the entire bridal fashion movement we can prevent this from happening.
Together we can stop child marriage
Now, more than ever, we need your support. Together we can contribute to keep transforming the lives of thousands of girls in Mauritania through Save the Children´s project "Stop Child Marriage". 
Join the dream – and help hundreds of girls, adolescents and young women realise their dreams too
#StopChildMarriage    #BBFWxSavetheChildren
Join the movement
At Save the Children,  for over 100 years, we've fought for a fairer world for children. Together with families, supporters and partners, we work to help every child become who they want to be. 
Join us to help strengthen the global movement to end child marriage.
Save the Children in Mauritania
Save the Children has been present in Mauritania since 2006. We work on humanitarian and development programs in the areas of child protection, gender equality, prevention and response to gender-based violence (GBV), education, and food and nutrition security.
We are present in several regions of the country, including the Gorgol, Brakna, Hodh el Gharbi, Nouakchott and Nouadhibou regions. We work closely with local authorities, technical services and other NGOs, and we have the support of donors such as UNHCR, UNICEF, the European Union and other Spanish donors.
Donations and comments
Anonymous
donated
€3.000
4 months ago
Anonymous
donated
€20
4 months ago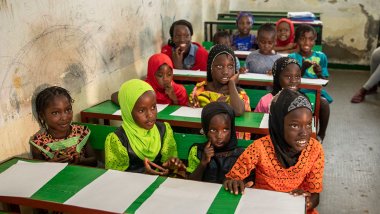 By supporting this project you will help ensure that thousands of girls in Mauritania continue to receive an education, are valued in their communities and are free to decide their own future.